We believe in living life with an attitude that celebrates self-expression inspired by youth culture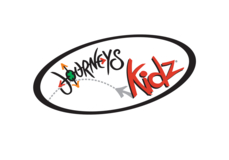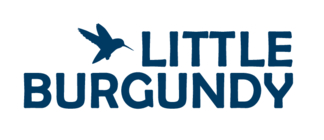 Since 1986, we have lived by a set of Core Values that guide every decision we make.
---
At The Core
We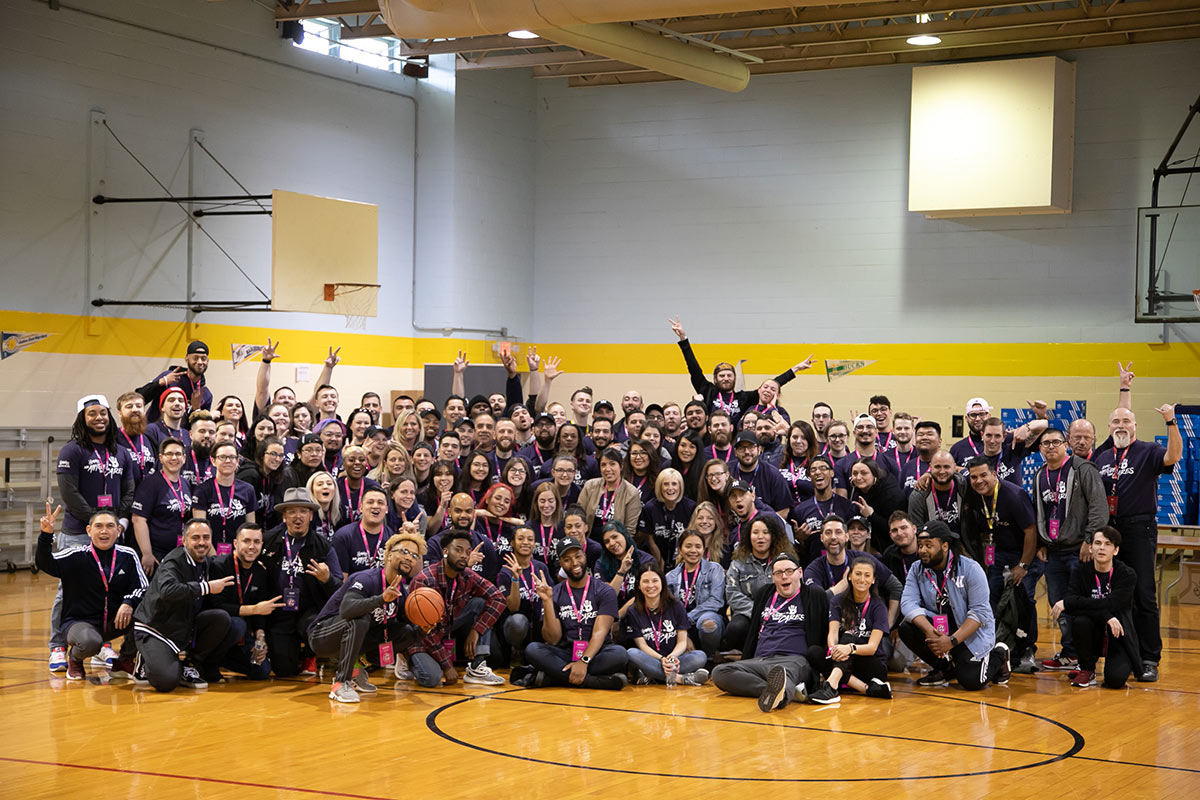 are a family with an attitude that cares.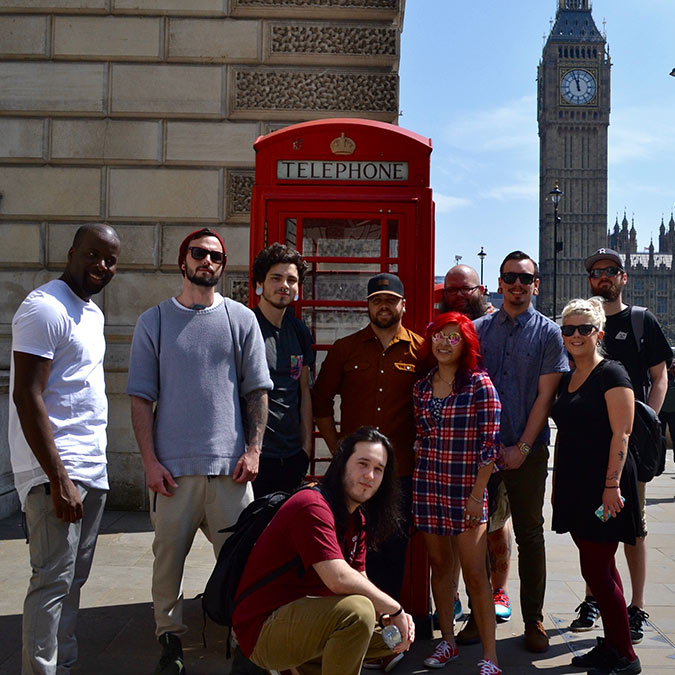 Expect to win & celebrate and reward success
We aspire to achieve constant, never-ending improvement.
Encourage individuality and embrace diversity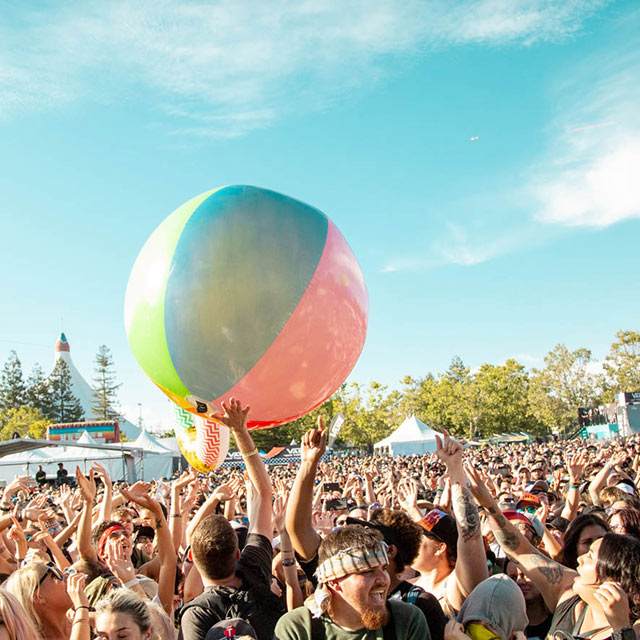 Embrace and promote youth culture
Pursue growth opportunities & promote from within the company.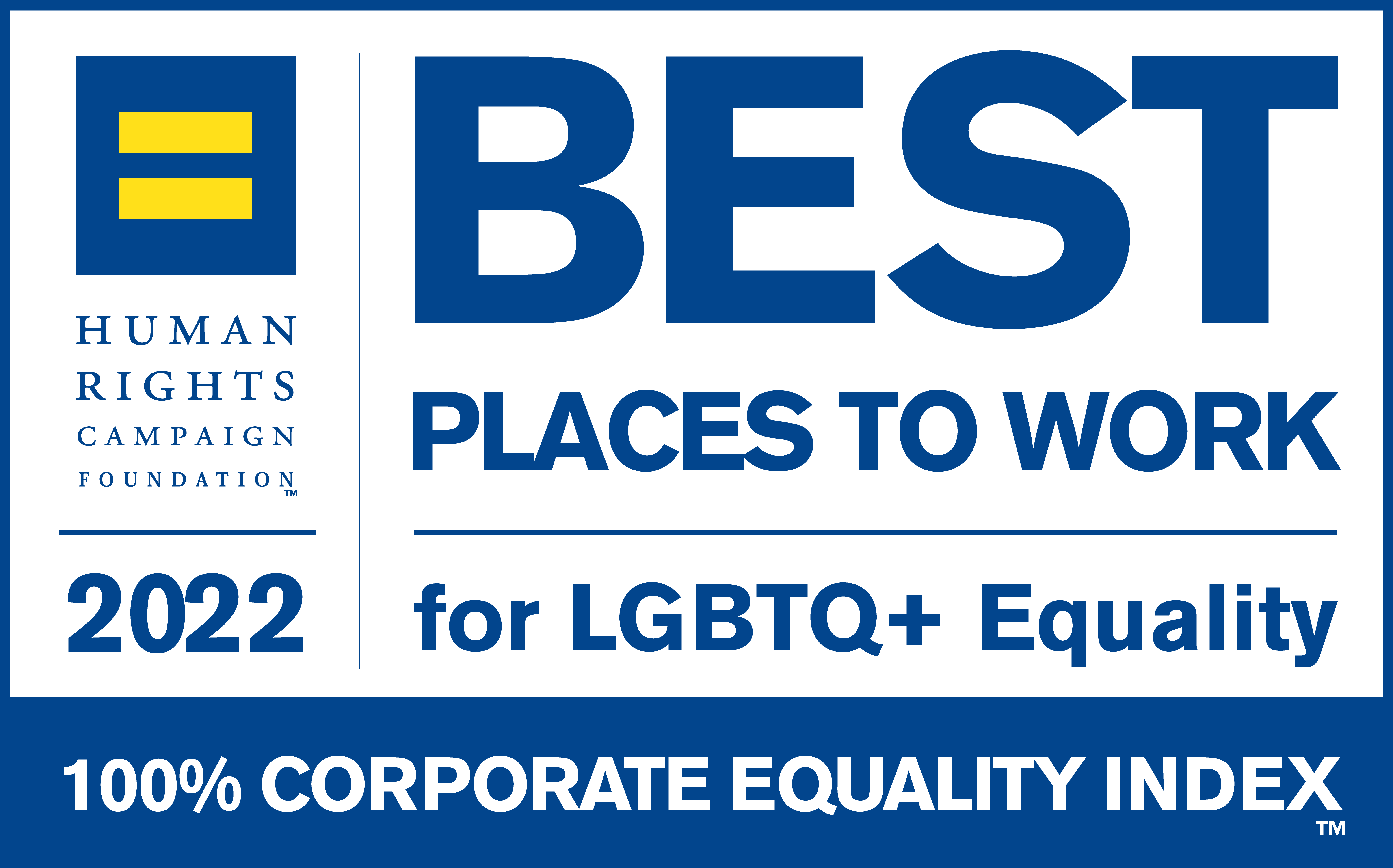 ---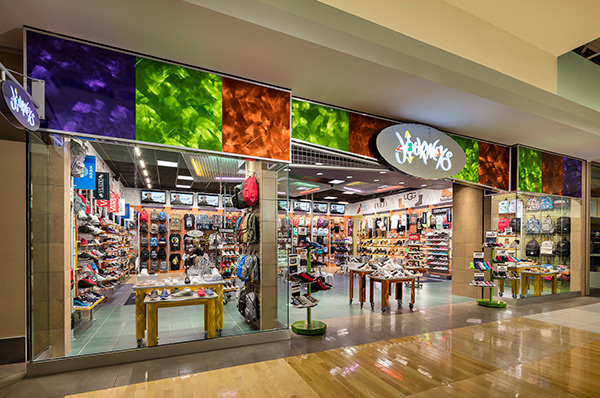 Journeys is a teen specialty retail leader with an emphasis on trendy and affordable branded footwear, apparel, and accessories. With more than 800 stores across the U.S., Puerto Rico, and Canada, Journeys caters to a teen that wants to stand out or fit in, with the latest styles influenced by the spirit of youth culture. It's the one-stop for carefully curated selections from brands like Converse, Vans, Crocs, Birkenstock, Adidas, UGG, and more.
The Journeys shopping experience goes beyond the average retail environment, it's an extension of the teen lifestyle. Every store is designed to welcome, inspire, and include each shopper. Self-expression isn't just accepted, it's encouraged through shelves of unique merchandise, exclusive digital content, and a friendly staff that reflects the company's values.
Beyond the store, Journeys consumers can shop via direct-mail catalog or on the web at www.journeys.com. Through a network of partnerships, event sponsorships, and artist collaborations, customers can also interact with the brand across social media platforms and at in-person events, festivals, and concerts. The Journeys team strives to give back to the community through charitable events and volunteer programs with a particular interest in music, arts, action sports, and culture. Journeys is and will always be an attitude you can wear.
---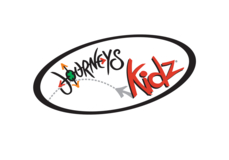 Journeys Kidz, an extension of the ever-popular Journeys retail model, puts a unique spin on youth fashion. With "big kidz shoes in little kidz sizes," Journeys Kidz makes the most popular trends accessible to families outfitting infants, toddlers, kids, and tweens. Families can shop trendy brands like Vans, Converse, UGG, Adidas, Dr. Martens, Crocs, New Balance, and more to fit their child's personal style.
The in-store experience is designed to create a functional shopping environment for parents and a fun atmosphere for kids. Curated cartoons, age-appropriate music, and a friendly staff make shoe shopping a breeze for the whole family! Journeys Kidz is available in more than 230 stores nationwide, via the website at www.journeyskidz.com, through the direct-mail catalog, and across other brand promotions and partnerships.
---

Underground by Journeys is an exclusive shopping experience for the Journeys loyal but evolving shopper. With 70 stores nationwide, Underground by Journeys services the footwear, apparel, and accessory needs of trendy and dynamic shoppers. These shoppers crave fast fashion and are motivated by current trends and pop culture.
In addition to stores that are designed to reflect the core consumer's lifestyle, Underground by Journeys also reaches its target market through brand promotions, consumer contests, and strategic partnerships.