Careers: Customer Service
Our customer service team is essential to Journeys' success by being a primary point of contact for our internal and external customers. This inbound call center employs people who can provide a great customer experience through problem solving and resolution skills, leaving a lasting impression with our customers. Many Journeys team members who started their careers in customer service have been promoted into other roles and departments within the home office.
Click on a position to learn more: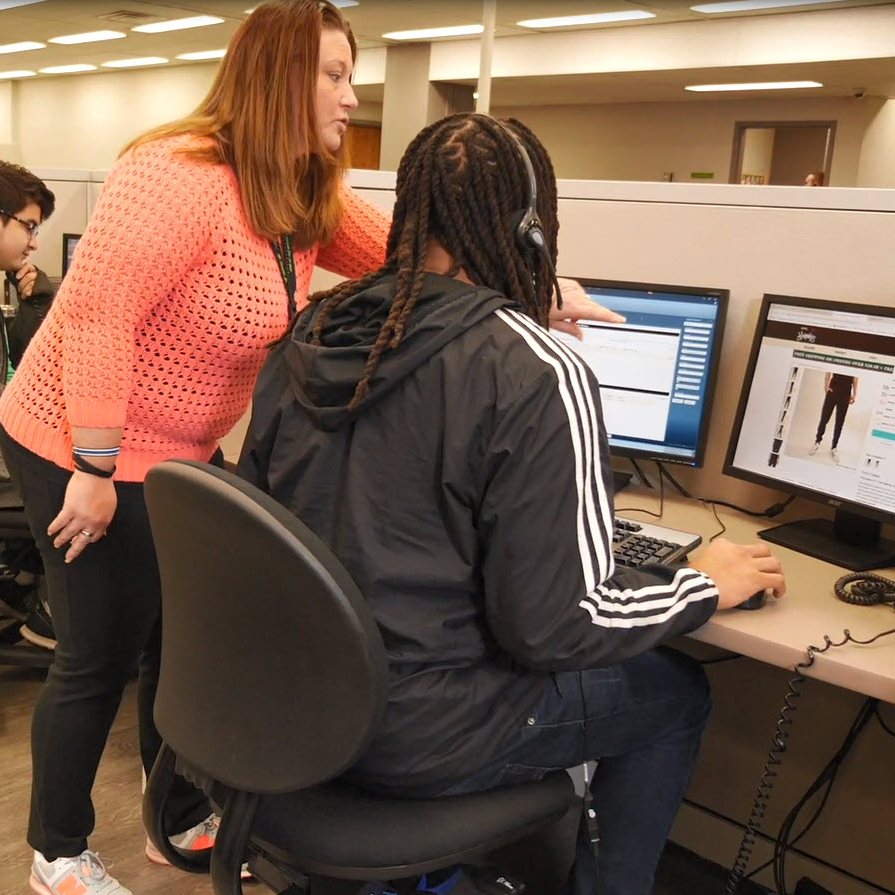 Your Typical Day
Start your day by providing development and support to your team of customer service agents.
Constantly monitor the quality of customer interactions and look for ways to improve their level of service.
Help develop employees by teaching them how to efficiently resolve challenges for our customers.
Growth Opportunities
Receive training on professional skills like customer service and management.
Get opportunities for career advancement in your department and others.
Feel the reward and accomplishment of building a successful team.
See more work perks HERE.
You Are Good At
Commitment
Accountability
Being Reliable
Inspiring and Leading Others
The Journeys culture is truly unique, promoting hard work and dedication in a fun, energetic style. The natural excitement for who we are and what we do is contagious and seems to never fade. With numerous programs setup to support career growth, help out in times of personal need and reward exceptional performance, it's clear that Journeys truly cares about its people.

Matt Miller, Reporting & Project Manager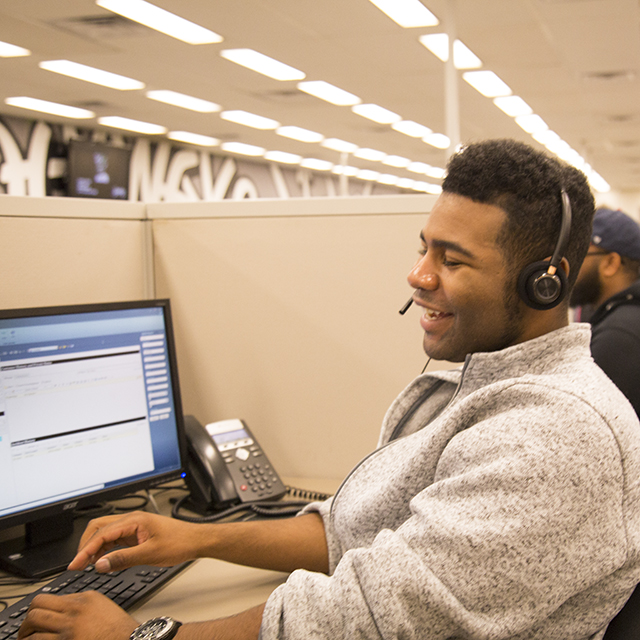 Customer Service Representative
Your Typical Day
Your primary focus each day will be helping our customers and store employees with anything they need through phone calls, online chat, text and more!
Suggest options to resolve the customer's request and also offer opportunities to purchase additional product.
Growth Opportunities
Receive training on professional skills to help you in your career.
Get opportunities for career advancement in your department or others in the company.
See more work perks HERE.
You Are Good At
Multitasking
Being Reliable
Problem Solving
Customer Service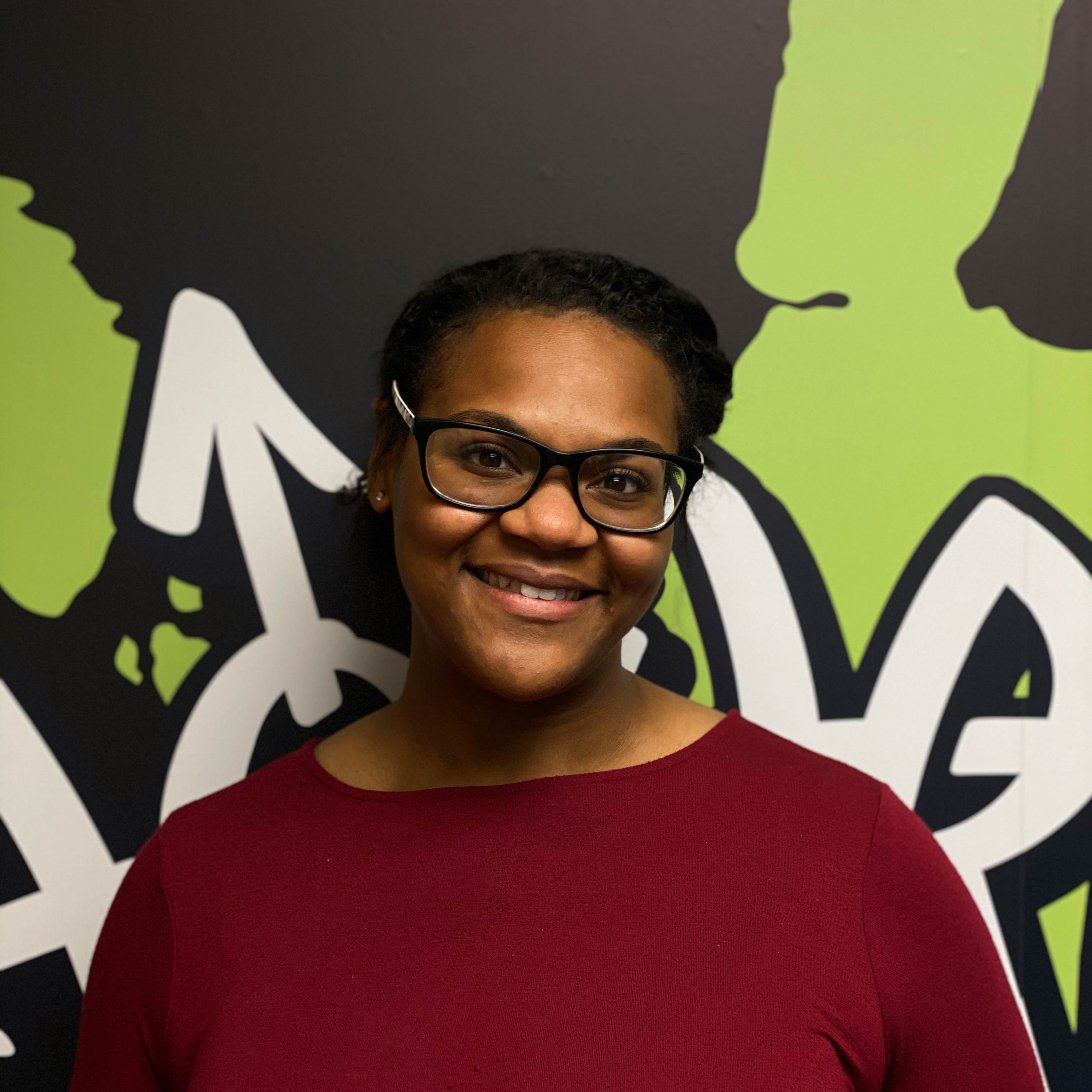 I love working for Journeys because of the people. I get to work with the most creative, inspiring, and vibrant individuals. They are always striving to be the best that they can be for our customers and our company.

Angela Hutchinson, Administrative Assistant
WHERE WE WORK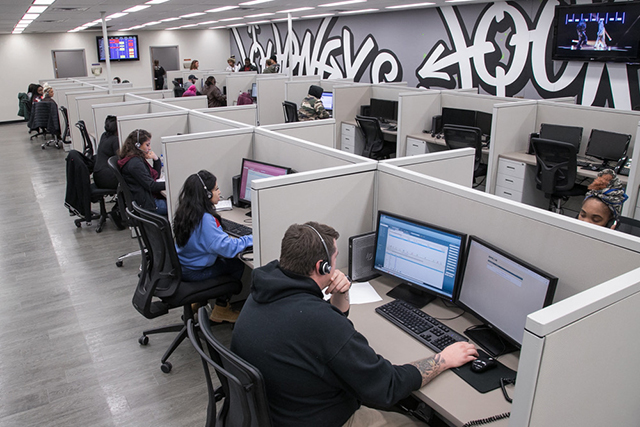 The Journeys Customer Service Team is based out of our newly renovated workspace in Nashville, TN. Journeys strives to take care of its employees, which is why our building offers many great amenities. Join the Journeys Team and enjoy our on-site café, 24-hour gym, workout classes, outdoor patio, medical clinic (free with company insurance), shipping center, credit union and more!
FALSE JOB SEARCH WEBSITES
Please Be Aware. Occasionally, Genesco may post open positions at our company on reputable job search websites. However, Genesco will NEVER ask you to pay any money as a condition of accepting a position. If you are ever asked to submit payment to Genesco in connection with a job search, interview or as a condition for accepting a position, please contact us at 615-367-7679.