Careers: Customer Service
Our customer service team is essential to Journeys' success by being a primary point of contact for our internal and external customers. This inbound call center employs people who can provide a great customer experience through problem solving and resolution skills, leaving a lasting impression with our customers. Many Journeys team members who started their careers in customer service have been promoted into other roles and departments within the home office.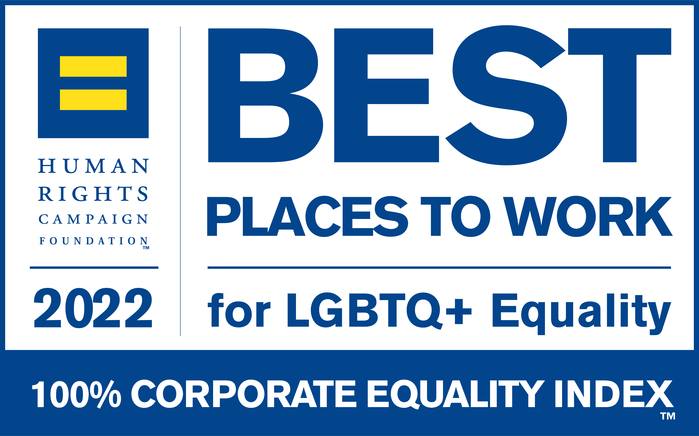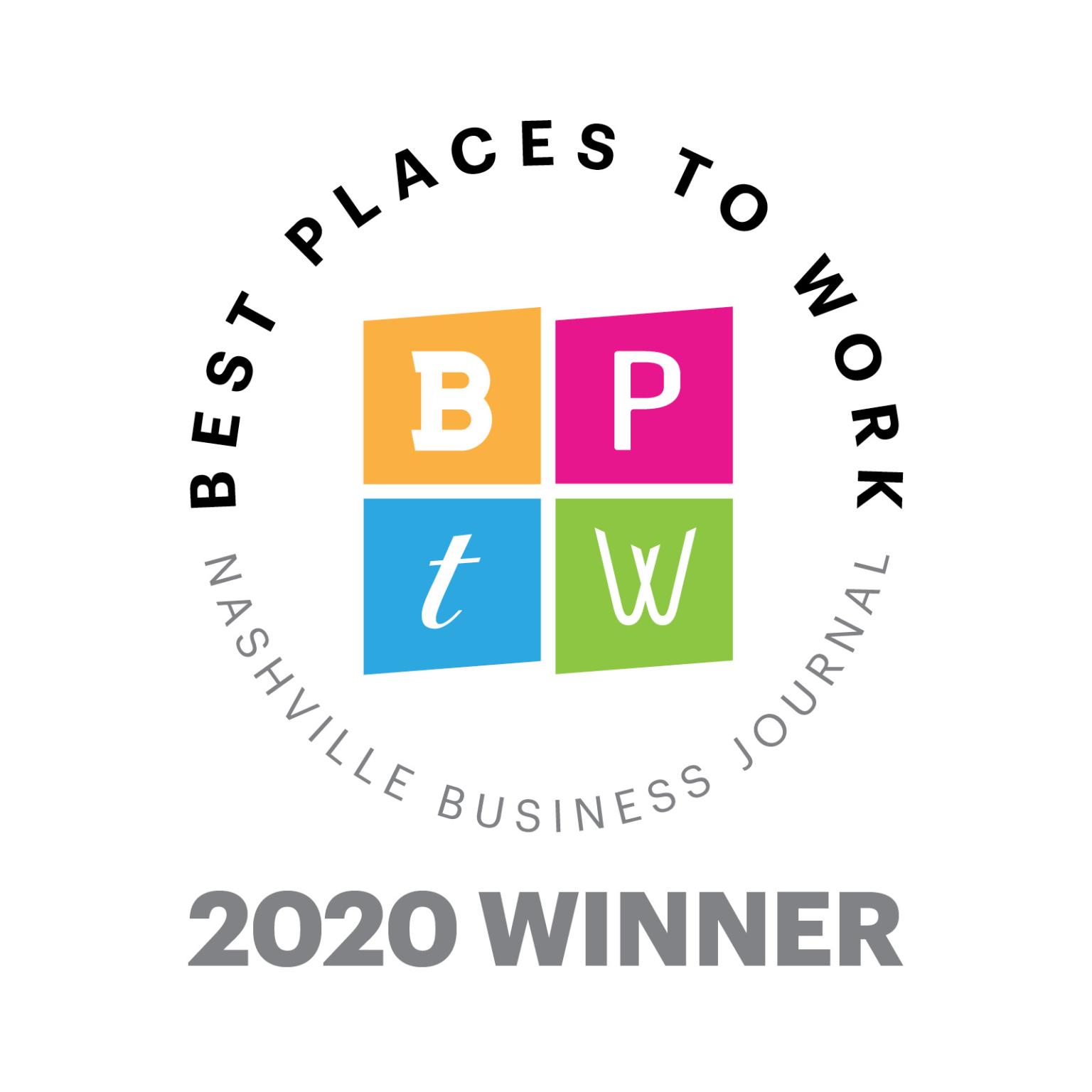 Click on a position to learn more: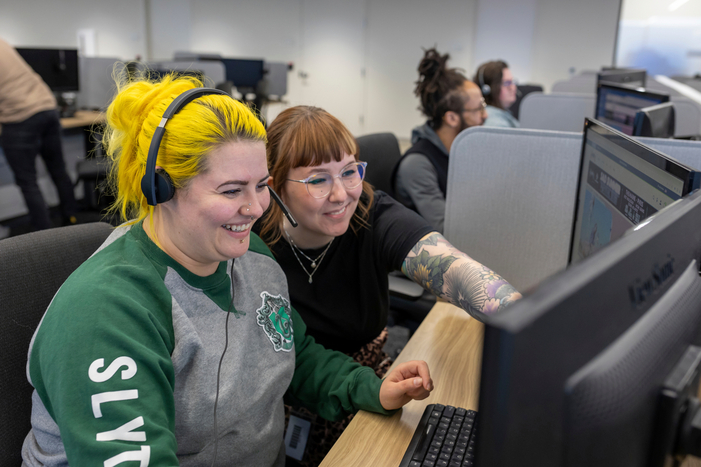 Your Typical Day
Start your day by providing development and support to your team of customer service agents.
Constantly monitor the quality of customer interactions and look for ways to improve their level of service.
Help develop employees by teaching them how to efficiently resolve challenges for our customers.
Growth Opportunities
Receive training on professional skills like customer service and management.
Get opportunities for career advancement in your department and others.
Feel the reward and accomplishment of building a successful team.
See more work perks HERE.
You Are Good At
Commitment
Accountability
Being Reliable
Inspiring and Leading Others
I have a passion for both building and creating future leaders and for streamlining processes to improve efficiency. I am building my career at Journeys because of the culture and the effect I can make for the company.

Jessica Schwartz, Process Manager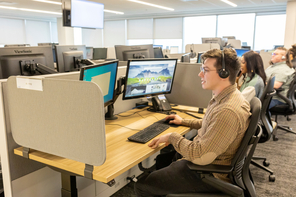 Customer Service Representative
Your Typical Day
Your primary focus each day will be helping our customers and store employees with anything they need through phone calls, online chat, text and more!
Suggest options to resolve the customer's request and also offer opportunities to purchase additional product.
Growth Opportunities
Receive training on professional skills to help you in your career.
Get opportunities for career advancement in your department or others in the company.
See more work perks HERE.
You Are Good At
Multitasking
Being Reliable
Problem Solving
Customer Service
We strive for inclusion, never-ending improvement, and the thing we care the most about is making a real impact, whether it's with a customer or within the community. Journeys is different because we care.

Megan Shell, Talent Acquisition Specialist
WHERE WE WORK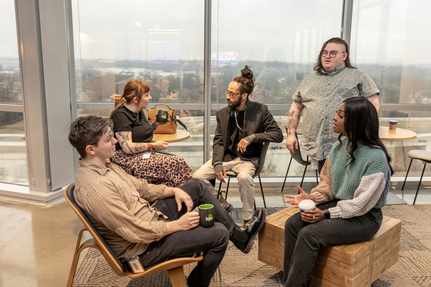 The Journeys Customer Service Team is based out of our newly renovated workspace in Nashville, TN. Journeys strives to take care of its employees, which is why our building offers many great amenities. Join the Journeys Team and enjoy our on-site café, 24-hour gym, workout classes, outdoor patio, medical clinic (free with company insurance), shipping center, credit union and more!
---
EQUAL EMPLOYMENT OPPORTUNITY STATEMENT
Equal employment opportunity is provided to all employees and applicants for employment without regard to race, color, sex, religion, national origin, age, veteran status, pregnancy, childbirth, or related medical condition, physical or mental disability of otherwise qualified individuals, medical condition, genetic information, sexual orientation, citizenship, marital or registered domestic/civil union partner status, gender identity and/or expression, or any other factor that the law protects from employment discrimination.
All employment decisions are based on business needs, job requirements and individual qualifications. This policy applies to all terms and conditions of employment, including, but not limited to, recruitment and hiring, placement, promotion, termination, reductions in force, recall, transfer, leaves of absence, compensation and training. Any applicant or employee who needs a reasonable accommodation to apply for employment or to perform the essential functions of his or her job should email [email protected] or call (615) 367-7467. Genesco's employment practices will continue to be directed toward full utilization of all available human resources. We believe that this approach to our human resources is not only legally and morally proper, but also is an intelligent and economic business practice.
FALSE JOB SEARCH WEBSITES
Please Be Aware. Occasionally, Genesco may post open positions at our company on reputable job search websites. However, Genesco will NEVER ask you to pay any money as a condition of accepting a position. If you are ever asked to submit payment to Genesco in connection with a job search, interview or as a condition for accepting a position, please contact us at (615) 367-7679.