Ric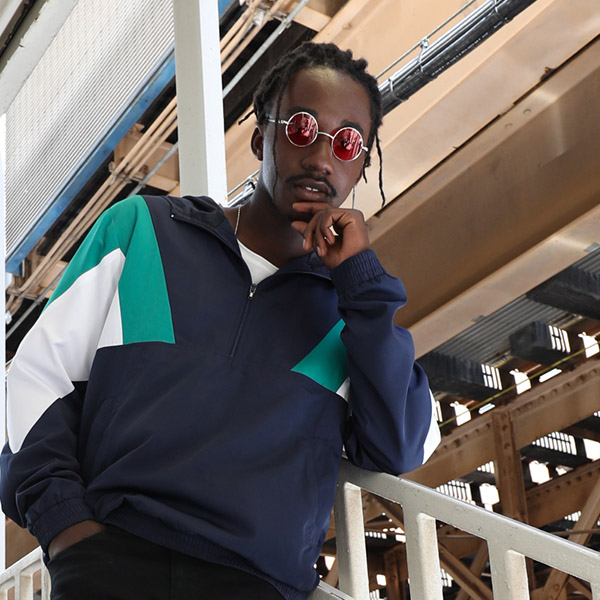 @ricwilsonisme
Ric Wilson is a hip hop artist and activist who was born and raised in the South Side of Chicago. The alum of the Young Chicago Authors - the same poetry program that helped launch Chance the Rapper & Vic Mensa - has already seen widespread praise from the media for his thought-provoking work, with features via BET, Pitchfork, Noisey, Chicago Tribune and more.
Alexa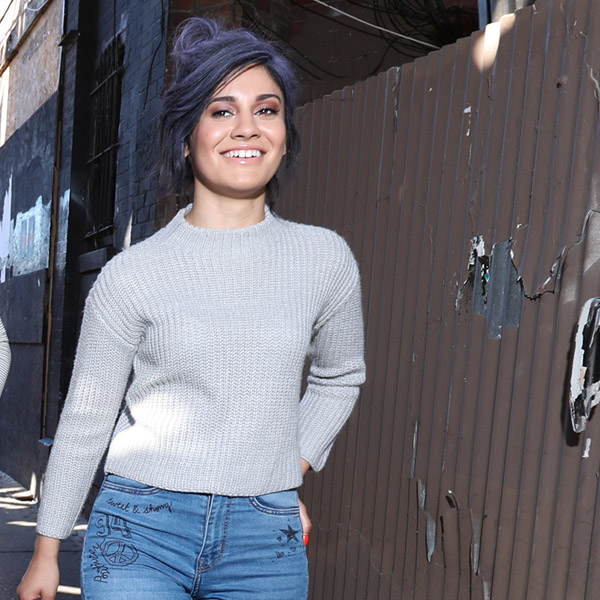 @alexa_mescudi
Alexa is a makeup artist, known for creating powerful looks, who has lived in South Chicago her entire life. She looks at beauty as her art and a way to help people express themselves. She is currently a student at the University of Illinois Chicago.
Mia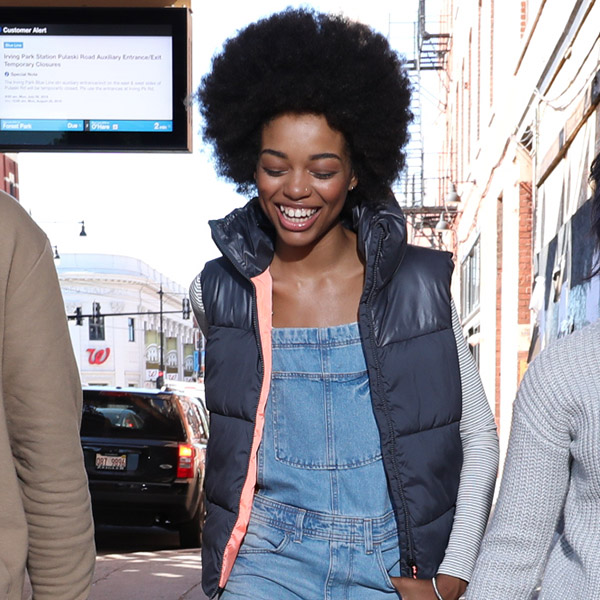 @miaghogho
Born and raised in Chicago, Mia is a multifaceted visual creator, with a passion for style and fashion. She has been featured on Hypebeast, Hypebae and WGSN. She is currently pursuing a BFA in painting at the University of Illinois.
Justin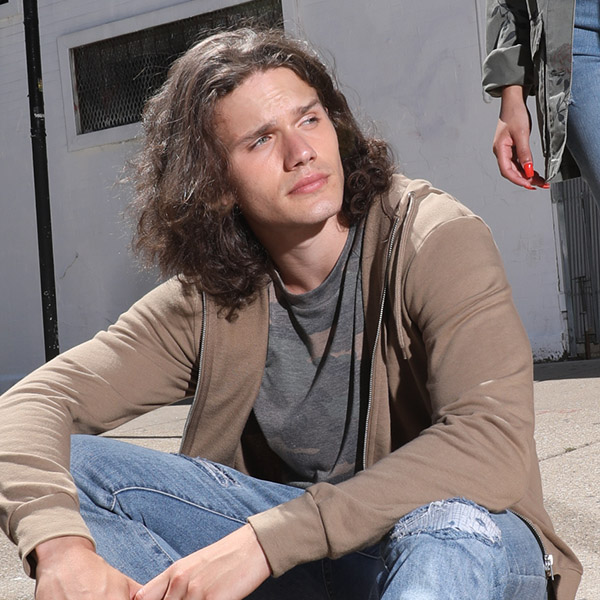 @kamp.counselor
Justin Kamp is a freelance writer and model from Arlington Heights, Illinois, with a passion for DIY music, dancing, conversation, literature and storytelling. Justin has written works for Buzz Magazine, Paste Magazine and most recently, the Chicago Reader.
Elle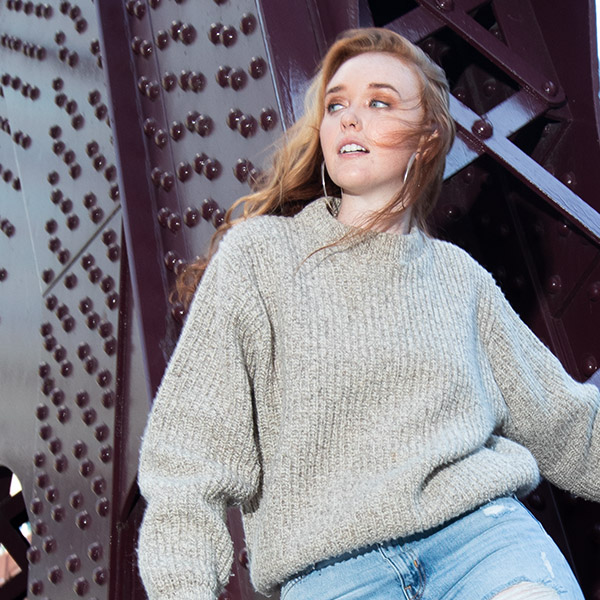 @elle_hawley
Elle is a student at the Art Institute of Chicago, pursuing a degree in fashion design. She is constantly pushing the boundaries of fashion with a practice that focuses on sustainability, wearable sculpture and collected objects.
Evan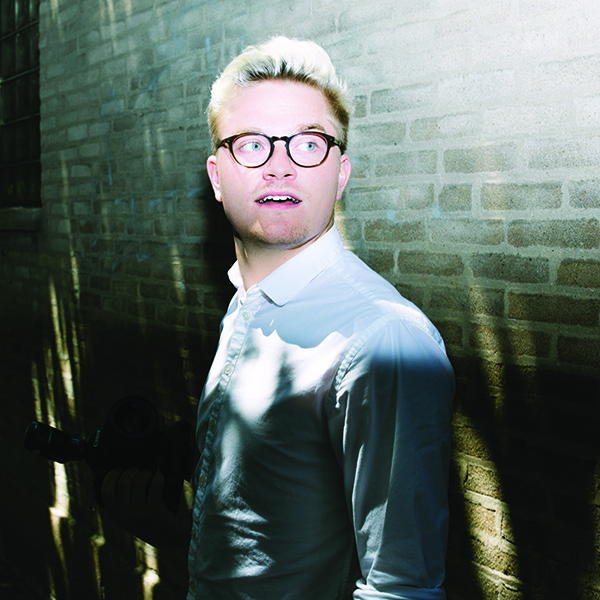 @evantsheehan
Chicago-based creative, Evan Sheehan, began his journey into photography with simply an iPhone 4. Evan is known for his vibrant and constantly evolving work that always tells a stunning story through his use of color, perspective and visual depth.