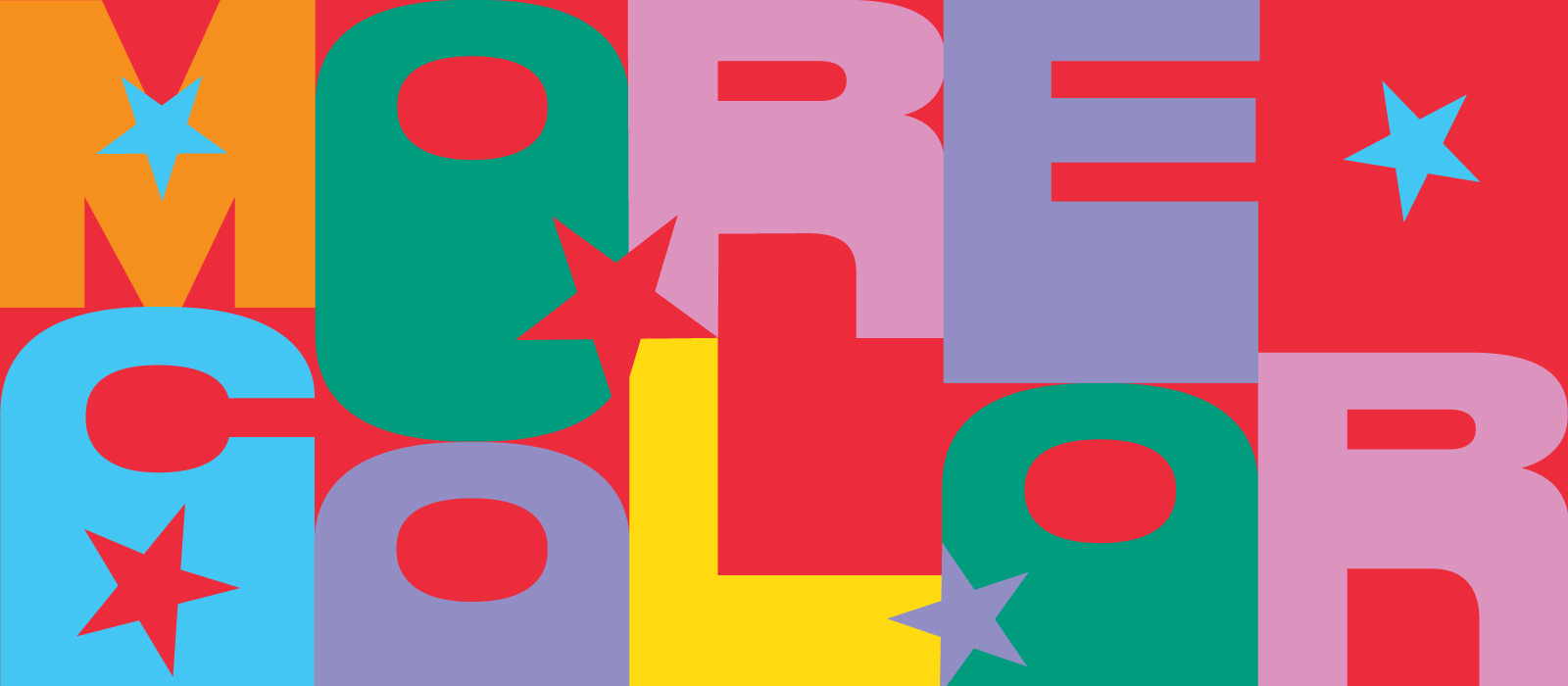 Color is identity.
Color is emotion.
Color is expression.
It's a flag. It's a jersey. It's a mood. It's neon. It's pastel. It's darkness. It's a universal language of creativity.

And above all, color, apart and collected, is diversity. Of people. Of voice. The more color we have, the more us we have. Because when we fly our flags, we move the world forward.
or get inspired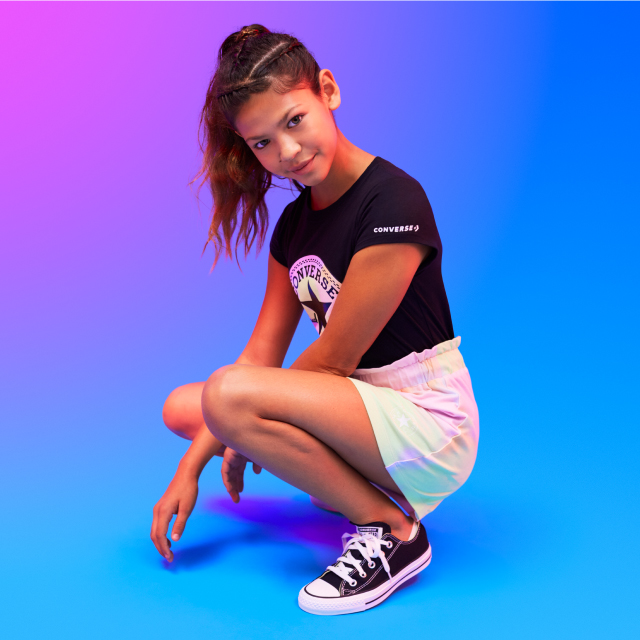 Imagination Runs Free
Spark your kid's creativity with color-soaked classics.